Tom Norulak's Anything (Almost) for a Buck Page
or
If it's worth doing it's worth doing for a profit (However Small)
---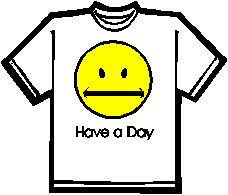 Here's a tee shirt design that's for sale. In fact, I have a whole web site of tee shirt designs that you can purchase on the internet. We have over 2 dozen different designs. I've gotten sales from all over the world! You can use your credit card on our secure server ordering system. To check our our other designs, click our banner below.

Click here to see more of our designs!
---
If your pursuits are more intellectual, you can buy a book from Amazon.com. Use my search box or visit my online book store.
Books Music
Enter keywords...
---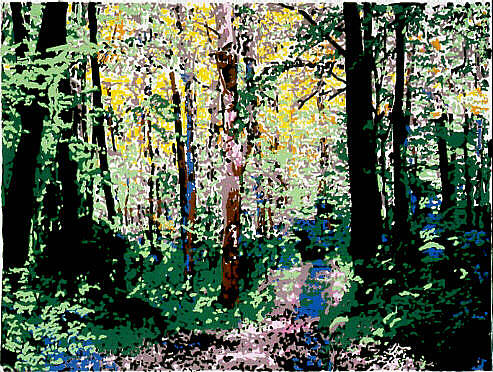 Here is one of my original Serigraphs. If you like it and want to own one, just click the image, or visit my online gallery of Etchings, Serigraphs and Monotypes at http://members.aol.com/tnorulak3/etchings.htm.
---
MEMBER
of the POD