CELTIC KNOTWORK TEE SHIRTS


1007 Wood Street
Pittsburgh, PA 15221
412-247-2772 fax: 412-2470457
Email: Contact Us
All our tee shirts are hand screen printed on 100% Cotton Tee shirts or 7.5 ounce fleece sweats.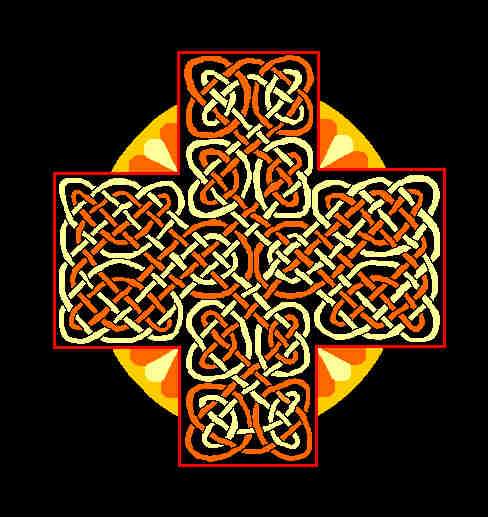 Celtic Suncross Tee Shirts
Hand Screened on Black 100% Cotton Tee Shirt
Click Here to Order
You may now order by phone on our new Toll Free Number! Just dial 1-877-921-SHIRT (1-877-921-7447).We answer this number between 8AM and 5PM Eastern Time, Monday thru Friday. We can take your credit card information over the phone.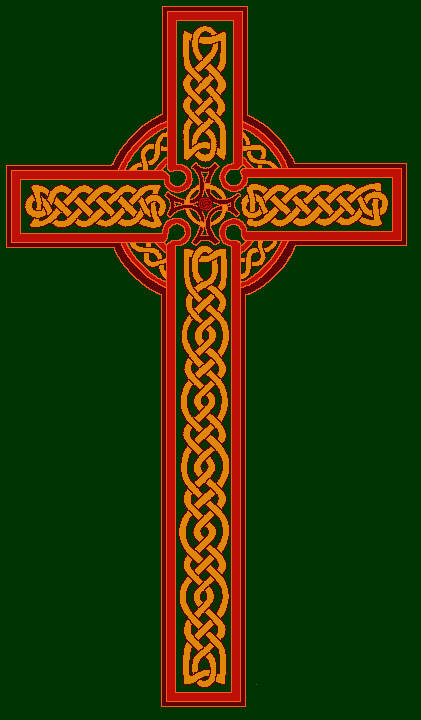 Hand Screened in 4 colors on 100% Cotton Forest Green Tee Shirt. Image size--9.5" x 13.5" Copyright © 1998 Drew Ivan All Rights Reserved. Used by permission
Celtic Cross Tee Shirts
Hand Screened on Forest Green 100% Cotton Tee Shirt
Click Here to Order
---
Celtic Knotwork Tee Shirts
Hand Screened on Forest Green 100% Cotton Tee Shirt
Click Here to Order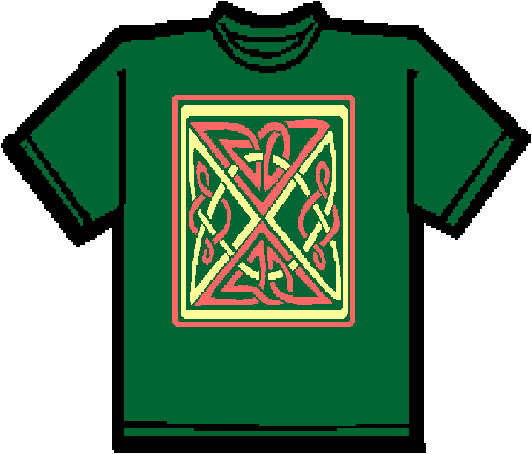 Celtic Slab Tee Shirts
Hand Screened on Forest Green 100% Cotton Tee Shirt
Click Here to Order
---